Keynote Speakers of 2022 -Inviting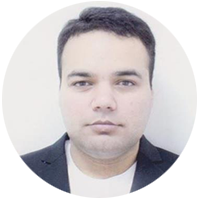 Associate Professor. MUHAMMAD JUNAID
China University of Mining and Technology
BIO: Muhammad Junaid recieved PhD, MS & B.Eng in Electrical Engineering in 2020, 2015 & 2011 respectively. He is currently serving as Associate Professor at the School of Electrical Engineering, China University of Mining and Technology. He also had previously served as Lecturer (Power Engineering) at the Department of Electrical Engineering, SARHAD University of Science & Information Technology Pakistan. His research interest is in the Alternatives to the SF6 gas and Key technologies for Fault Current Interruption using Vacuum Interrupters, Cryogenic Dielectrics and High voltage insulation. He is an active member of IEEE (Senior level), Chinese Society of Electrical Engineering (CSEE), European Society for Applied Superconductivity (ESAS), IAENG Hong Kong, & Pakistan Engineering Council (PEC). At present, he is involved in 8 funded projects, have 2 Patents and about 30 publications to his name.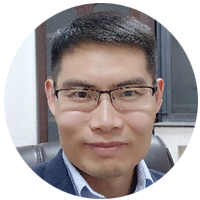 Prof. Dongsheng Yu
China University of Mining and Technology,China
BIO: Dongsheng Yu is serving as full Professor and Head of Power Electronics and Drives Department in China University of Mining and Technology. From 2009 to 2010, he was a visiting scholar with the University of Western Australia, Australia. In 2014, he was an Endeavour Research Fellow with The University of Western Australia. He has been working with international scholars on a wide range of industrial and research projects in renewable generation, power electronics, power line communication, fault monitoring and diagnosis, and memristive systems. He has published two books and over 80 papers on academic journals and conferences including IEEE TPEL, IEEE TIE, IEEE TCAS I&II, IET PE, IJCTA, etc. He has won five province level awards and three best paper awards in renowned conferences.
Speech Title: Power & Signal Synchronous Transmission Strategies for SRM based Power Networks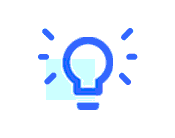 Keynote speech last for 30-35mins, speech language is mainly in English. If you are interested in joining us, please kindly send your CV, speech title & abstract first, once accepted we will inform you detail information.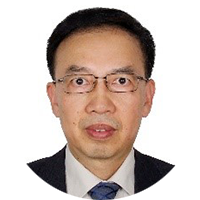 Prof. Zhe Chen
Department of Energy Technology, Aalborg University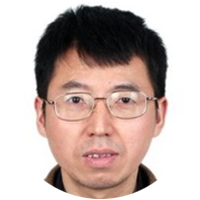 Prof. Wei Chu

Sichuan University, China
Prof. Jianmin Zhang
Hangzhou Dianzi University
Associate Professor. Shaofeng Lu
South China University of Technology